Scarlett Johansson walked at the Oscars red carpet with a mysterious date in a tuxedo.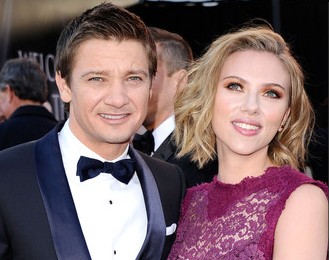 The 26-year-old actress went to the Oscars with her agent Joe Machota, according to her representative. Since her divorce from Ryan Reynolds last December, she was linked to Sean Penn.
During the Oscar ceremony, Scarlett presented a Best Sound award onstage with Matthew McConnaughey.
Comments
comments