Selena Gomez is believed to be in trouble with her parents after ditching her purity ring and spending time with Justin Bieber.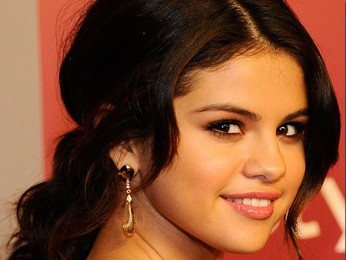 The Disney star never took the purity ring, which she got at 12. When things started getting intense with the "Baby" singer, the ring came off and Selena's parents became unglued.
Although the parents aren't opposed to dating, there were people report back to them whenever Selena spends time with Justin.
Comments
comments