Did Selena Gomez and Nick Jonas kiss and tell – by accident? Both stars shared their kiss stories.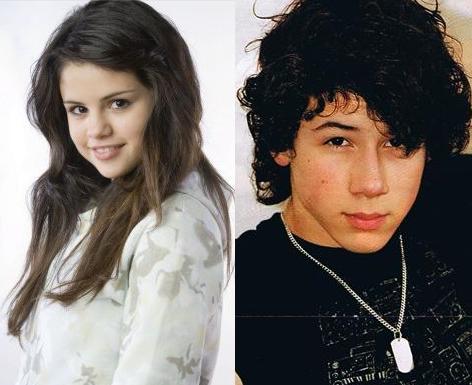 The teen stars haven't acknowledged a relationship, but in separate magazine articles their stories of a first-date kiss are strikingly similar.
The 16-year-old actress revealed in its September issue, saying: "While we were slow dancing, my crush and I had our first kiss."
She explained: "I said, 'I don't kiss on the first date.' Then he said, "Well, I never really play by the rules."
In its June/July issue, the 15-year-old of Jonas Brothers said: "On one date, the girl said to me, 'I don't kiss on the first date.' So I said, 'I don't follow the rules.' Ooooh! It was so good!"
Selena Gomez, the star of The Wizards of Waverly Place, and boy band heartthrob Jonas have not confirmed a relationship – though Miley Cyrus recently acknowledged she dated Jonas.
That doesn't seem to faze Selena Gomez, who gushes over her unnamed "crush" saying, "I'd never been treated that nicely. I ended up dating the guy for awhile."
Comments
comments