Selena Gomez thought that Justin Bieber deserves to win multiple awards from recent MTV Video Music Awards.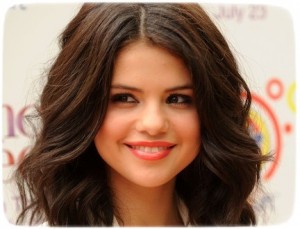 According to "Waverly Place" star, the Canadian singer worked really hard than a lot of fellow artists. She also thought that Justin was really cool to see him onstage with other icons and idols of the music world.
The 27th annual MTV Video Music Awards will be shown in Los Angeles on September 12.
Comments
comments