Selena Gomez, who was interviewed on "The 5:19 Show," described Justin Bieber as a dork.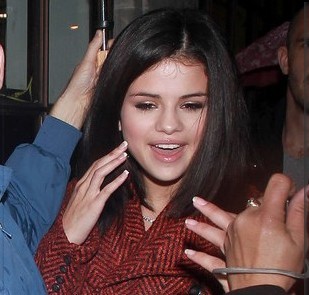 Selena Gomez was looking for someone who is crazy about her and treated her like a princess.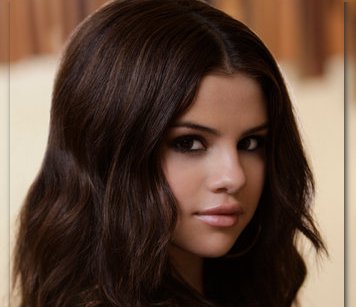 Read moreSelena Gomez Looked For Someone Who Is Crazy About Her
Selena Gomez thought that Justin Bieber deserves to win multiple awards from recent MTV Video Music Awards.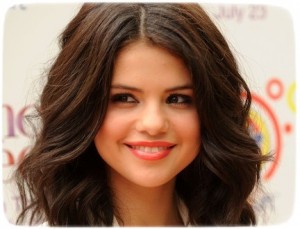 Read moreSelena Gomez' Reason Why Justin Bieber Deserves To Win VMAs