Victoria Beckham could finally have the baby girl after being told that she was expecting a daughter from her 16-week ultrasound scan.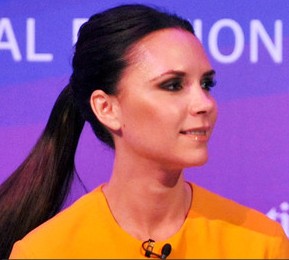 The fashion designer was reportedly "over the moon" and wept tears of joy when her doctor told her the result of a hospital scan.
She returned for a 4D scan, which indicated that her daughter was healthy and developing perfectly. Her fourth child is due to arrive in the summer.
Comments
comments