Shia LaBeouf isn't feeling very hands-on right now because his injured hand caused him to drop out of a new film.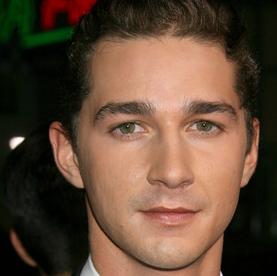 A source confirmed last Friday that the severe injury the "Eagle Eye" actor suffered to his left hand in a July 27 rollover crash has forced him to pull out of his latest film.
The source said: "Shia's hand is totally shattered; it's much worse than anyone thought."
The 22-year-old LaBeouf, who was able to work around the injury to complete filming on Transformers: Revenge of the Fallen, dropped out of the upcoming technology-themed thriller Dark Fields. Production had already been delayed thanks to its now former star's medical issues.
Perhaps the solution has been found because a report suggested that Shia LaBeouf, who already underwent one extensive surgery in the days immediately following his accident, requires a second procedure to further repair the area around his thumb.
Comments
comments