Brad Pitt and Angelina Jolie, the stars of "Mr. And Mrs. Smith" had hundreds of balloons delivered for daughter Shiloh's first birthday last Sunday.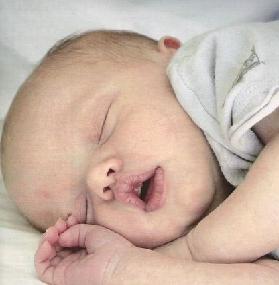 The couple returned to their Prague residence for the special day with their four kids, after a glamorous week at the Cannes Film Festival.
A source revealed, "All these bright colored balloons were delivered to the house. They were planning a big party. Brad was planning to video it, he always tapes everything."
Brad's parents and brother Doug were expected to join the family in Prague for the celebrations and Angelina's brother James Haven was also said to be in attendance.
Angelina recently revealed she had never considered having a child naturally until she met Brad. The actress revealed, "Before I met Brad, I always said I was happy never to have a child biologically. He told me he hadn't given up that thought."
The actress added, "Then, a few months after Zahara came home, I saw Brad with her and Maddox, and I realized how much he loved them, and that a biological child would not, in any way, be a threat. So I said, 'I want to try.'"