Johnny Depp, who was shirtless at that time, cruises the Mediterranean with his long-time girlfriend Vanessa Paradis on a private yacht.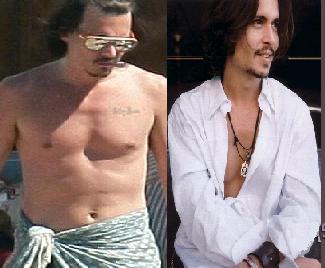 The pair was spotted cruising in Elba Island, Italy on July 20.
There is a speculation that the actor will marry his long-time girlfriend as early as the end of this month.
The 44-year-old actor is currently reside in France with Vanessa Paradis and their two kids.
Comments
comments