Sienna Miller has been caught [email protected] in the woods for her new role in her film.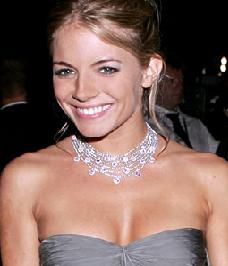 The British actress wore nothing but a daisy chain on her head for the revealing scene in a scene for her new movie "Hippie Hippie Shake".
The film was shot in a secluded copse near London. The saucy pictures, shot earlier this week, are currently all the rage on the Internet.
Comments
comments