A former TMZ photographer sued Britney Spears on Friday over an incident in which his foot was run over.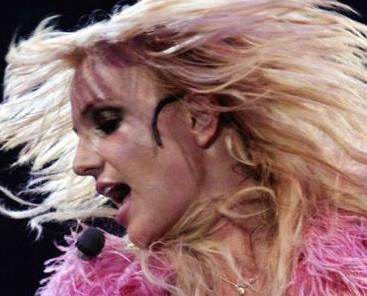 Ricardo Mendoza filed a civil lawsuit in Los Angeles on Friday against her, claiming that Spears negligently operated her car and committed assault and battery when she ran over his foot in Beverly Hills on Oct. 18, 2007.
Several media outlets picked up footage of the incident, including celebrity gossip site TMZ, where Mendoza worked at the time.
TMZ, which first reported the lawsuit, auctioned off his tire-stained sock and donated the proceeds to charity.
Mendoza is also suing a pair of Spears' companies, claiming their agents should have known that Spears wasn't capable of properly driving the vehicle.
The incident happened during a turbulent period for Spears, who hours earlier had lost custody of her two sons. The singer, whose most recent album is "Circus," has since regained visitation rights.
Her father, Jamie, has maintained control of the 27-year-old Spears' personal and financial affairs since February 2008.
Spears was accused of running over another photographer's foot a month after the incident involving Mendoza, but prosecutors said in that incident it was more the photographer's fault. They declined to press charges.
An e-mail message sent to Spears' publicist seeking comment was not immediately returned Friday.
Comments
comments