Spice Girl Mel C is to undergo £10,000 laser surgery to get rid of all ten of her tattoos.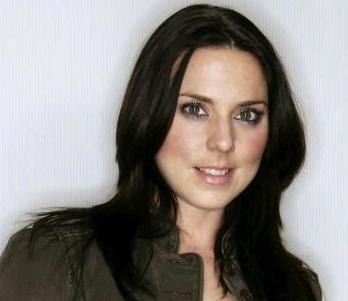 The singer has decided she's had enough of her extensive body art, so is preparing to start the surgery – which could take all of two years before she's tattoo free.
A source revealed, "Mel is determined to have her tattoos removed as soon as the tour is over because they remind her of all her unhappy times.
The source added, "It's going to be a massive job and very painful but she thinks it's worth it. Having to parade around the stage every night in tiny costumes has encouraged her to make the decision."
Comments
comments