The Spice Girls are set to follow in the footsteps of pop singer Justin Timberlake by performing at an underwear show.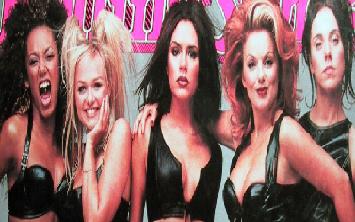 The five and all-female group will add some spice to the Victoria's Secret show in Los Angeles in November ─ a month before their world tour.
A source revealed, "It's going to be their big comeback appearance." Justin Timberlake was the star attraction at last year's lingerie show.
Comments
comments