Spike Lee, who is a filmmaker, insisted that the recent criticism of presidential hopeful Sen. Barack Obama won't affect his race for the White House.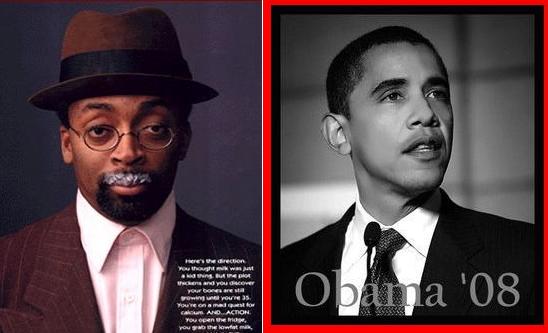 Outspoken civil rights campaigner Reverend Jesse Jackson was forced to apologize to Sen. Obama on
July 9, 2008 after he was overheard saying the politician talking "down" to the black community.
And despite the criticism, Lee believes Sen. Obama will succeed at bringing "seismic" change to the world.
He revealed, "I don't think his (Jackson's) comments help anybody. It's just unfortunate."
He continued, "When (Obama is elected) happens, it will change everything. … You'll have to measure time by 'Before Obama' and 'After Obama'."
He added, "It's an exciting time to be alive now. Everything's going to be affected by this seismic change in the universe."