Mary-Kate and Ashley Olsen were included on this year's Vogue's Best Dressed issue with other stylish celebrity siblings.
Read moreOlsen Sisters Bested Middleton Sisters At Top Vogue's Best Dressed List
Mary-Kate Olsen left a "wad of chewed gum" with the tip when she left a restaurant recently.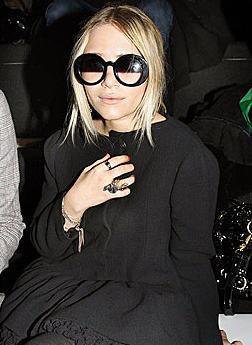 Britney Spears is planning to release her own clothing line.