Barbara Streisand was flattered that Jennifer Aniston tried to channel her look in a magazine photo shoot.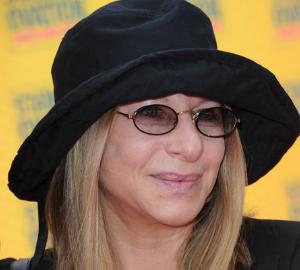 Adam Lambert is heading for a new direction as he admitted that he will start working on his music again after his controversial performance at 2009 American Music Awards.
Barbara Streisand, who wrote in her blog that "McCain Doesn't Get It: Women are not that stupid," appeared to be a big money fundraiser for presidential candidate Barack Obama as the singer became the headline performer.