Jennifer Aniston sparked outrage after calling herself a 'retard' on the US TV show Live with Regis and Kelly.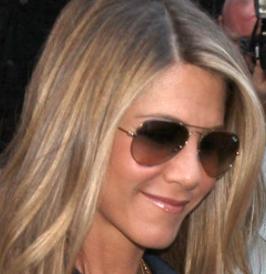 Read moreJennifer Aniston's Controversial "Retard" Remark In Talk Show
Barbara Streisand was flattered that Jennifer Aniston tried to channel her look in a magazine photo shoot.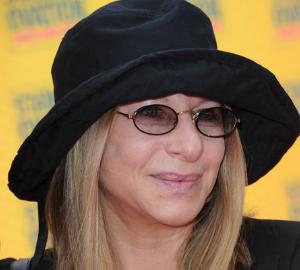 Read moreBarbara Streisand: Flattered With Jennifer Aniston's Harpers Bazaar Photos
Jennifer Aniston poses as Barbra Streisand from "Funny Girl" in the Harper's Bazaar magazine cover.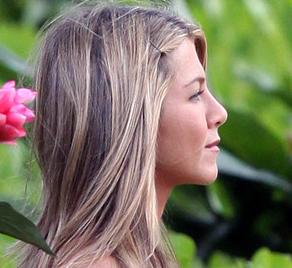 Read moreJennifer Aniston Recreates "Barabara Streisand" Look In Harper's Bazaar Cover