Jennifer Aniston sparked outrage after calling herself a 'retard' on the US TV show Live with Regis and Kelly.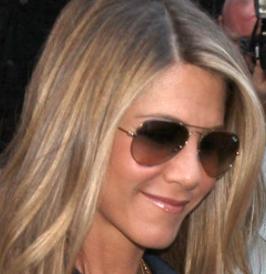 Barbara Streisand was flattered that Jennifer Aniston tried to channel her look in a magazine photo shoot.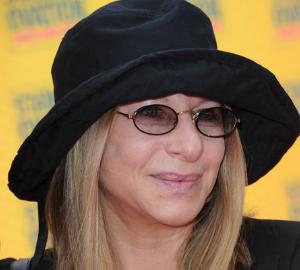 Jennifer Aniston poses as Barbra Streisand from "Funny Girl" in the Harper's Bazaar magazine cover.