Britney Spears seeks help from her hardest working dancers or pit crew while performing at Planet Hollywood.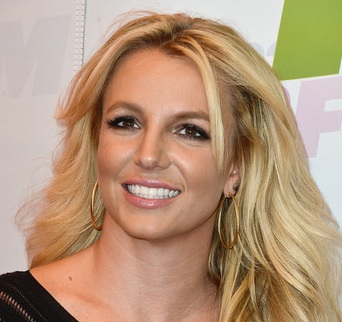 Read moreBritney Spears Seeks Help During Planet Hollywood Performance
Britney Spears denied the claim of the website, which is charging $4K for a ticket to hear her perform at her listening party.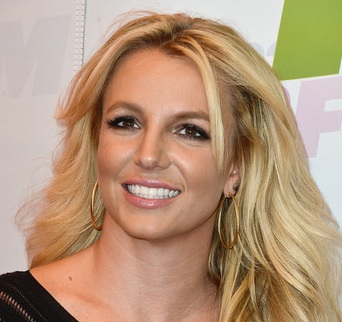 Britney Spears and Jason Trawick decided to break off their one-year engagement.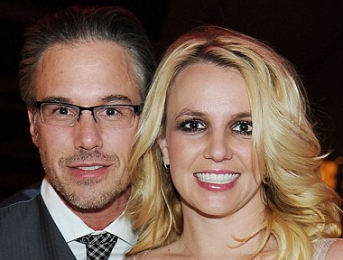 Read moreBritney Spears And Jason Trawick Reportedly Broke Off Their Engagement