Chris Brown made racial and homophobic slurs during a parking altercation.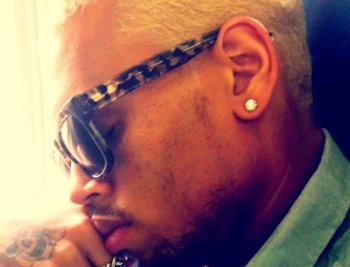 Read moreChris Brown's Gay Slur While Being Involve In Parking Altercation
Chris Brown accidentally angered Justin Bieber after he didn't arrive on time to record their latest duet.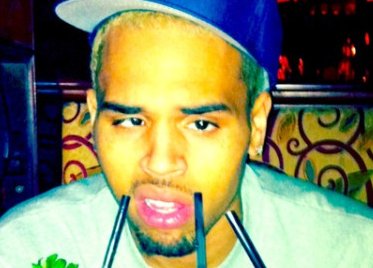 Read moreChris Brown Angered Justin Bieber During Their Latest Duet
Chris Brown was spotted while shopping with few friends and his bodyguard on June 16 at Fight Club in Los Angeles.