Nick Jonas and girlfriend Delta Goodrem were spotted during their night out in Sydney, Australia on November 29.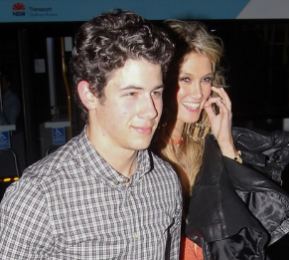 Read moreNick Jonas And Delta Goodrem Shared Dinner At Cafe Sydney
Nick Jonas and Delta Goodrem was spotted holding hands while leaving their hotel on September 4 in Los Cabos, Mexico.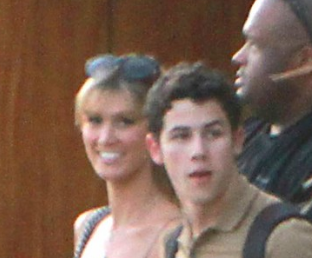 Delta Goodrem seems to move on with her split from Brian McFadden when she was spotted dating Nick Jonas in West Hollywood.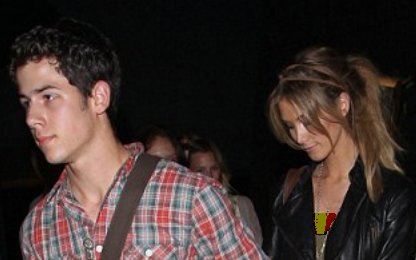 Read moreDelta Goodrem And Nick Jonas Were Spotted On A Cinema Date