did robert pattinson break up with kristen stewart
Robert Pattinson has disposed the Los Angeles area mansion, which he once shared with Kristen Stewart.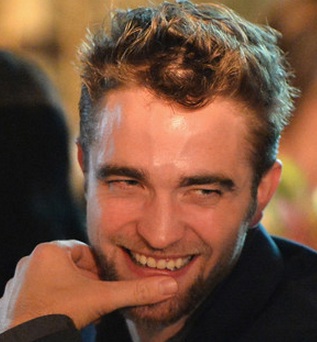 Read moreRobert Pattinson Sold The Mansion He Shared With Kristen Stewart
Robert Pattinson and Kristen Stewart recently split and there has been speculation what is the cause of the demise.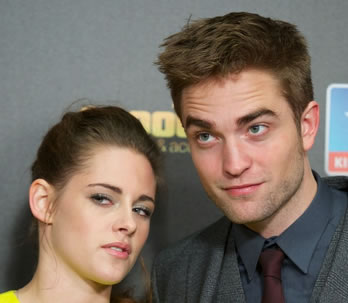 Read moreWhy Did Robert Pattinson And Kristen Stewart Split For Good?