Suri Cruise bonds with Katie Holmes when they went to art museum in New York.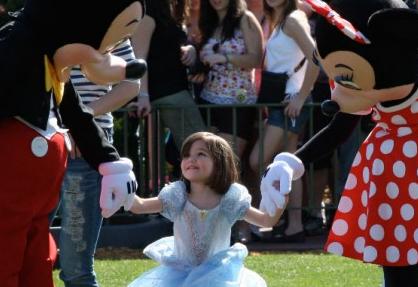 Read moreSuri Cruise Went To Art Museum In New York After Disney World Trip
Miley Cyrus has agreed to a request by Dancing With The Stars contestant and her Hannah Montana co-star Cody Linley to appear on an upcoming episode of the show.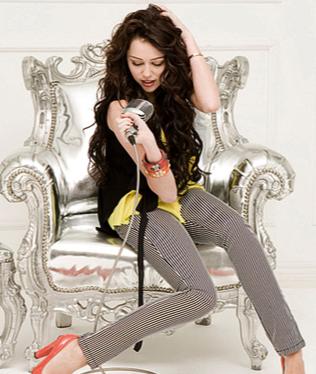 Read moreWill Miley Cyrus Appear On 'Dancing With The Stars'?