Janet Jackson was criticized for her unusual clothes when she performed for "American Idol" finale.
Jessica Alba is keen to quash her reputation as a sexy screen siren when she insisted she is really a prude.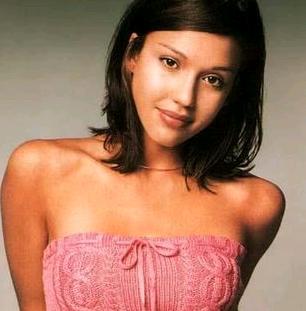 Jessica Alba, together with the cast of her new film, attended the New York premiere of the film "Awake" at the Chelsea West Theatre, New York City on Wednesday night.