Johnny Depp travels to work after chartering a Sunseeker yacht to sail down the River Thames in London.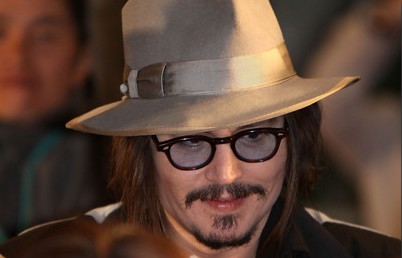 Johnny Depp was flaunting his braided hair to shoot some scenes of upcoming film on September 27.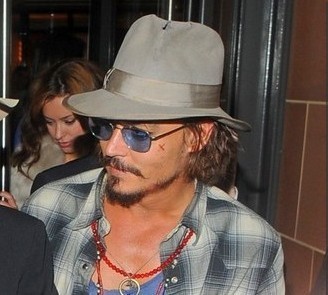 Read moreJohnny Depp's Braided Hair On "Pirates of The Caribbean 4" Film Set
Jon Gosselin is reportedly dating again as he was is dating 25-year-old Morgan Christie, originally of Greenwich, Connecticut.