Harry Styles reportedly chose Mick Jagger's bodyguard for first-class protection.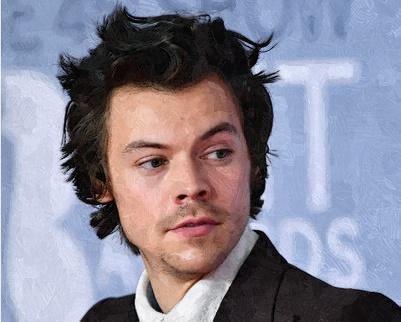 Read moreHarry Styles Reportedly Chose Mick Jaggers' Bodyguard After Valentines' Day Scary Incident
James Corden has a special guest for his Late Late Show takeover in London on June 8.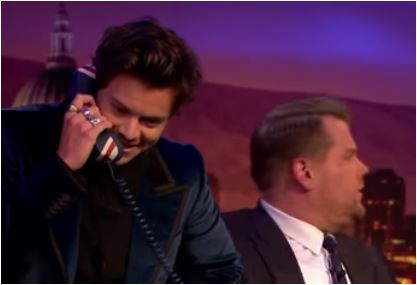 Read moreHarry Styles Surprises The Audience In James Corden's Late Late Show
Harry Styles is rumored to have a solo career when he officially leaves One Direction's management team Modest Management.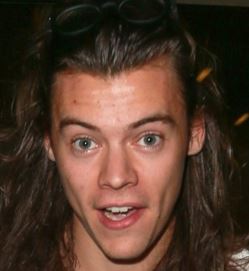 Read moreDoes Harry Styles Want A Solo Career So He Leaves One Direction's Management?