Vanessa Hudgens attends 2010 Crystal + Lucy Awards: A New Era held at Hyatt Regency Century Plaza.
Jennifer Aniston reportedly met former husband Brad Pitt for dinner. The former couple are believed to share a business dinner in Toronto, Canada, last week, where they are both appearing at the Toronto International Film Festival.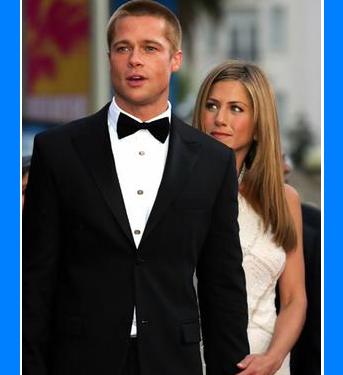 Read moreJennifer Aniston And Brad Pitt: Business Dinner, Shared A Hotel?