Katie Holmes celebrates her 40th birthday at New York City's iconic Serendipity 3 on Tuesday.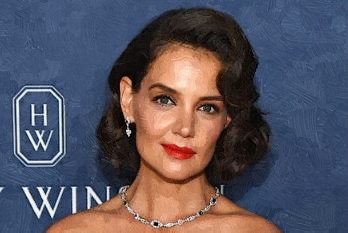 Read moreKatie Holmes Celebrates Her 40th Birthday At A New York City Restaurant
Katie Holmes and Jamie Foxx spark romance speculation even further in the East Village in New York City.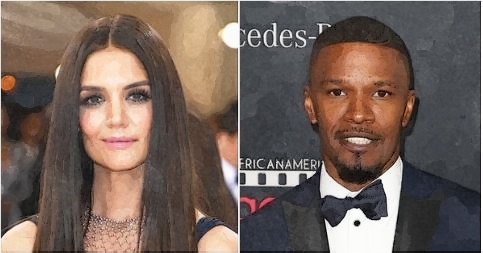 Read moreAre Katie Holmes And Jamie Foxx Confirming Their Romance In NYC?
Jamie Foxx is reportedly dating with Katie Holmes, according to Claudia Jordan.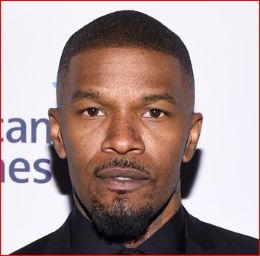 Read moreJamie Foxx Is Reportedly Going Out With Katie Holmes