Kobe Bryant and wife Vanessa will end their marriage after divorce papers in Orange County are being filed on Friday.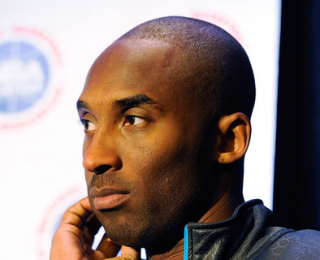 Read moreKobe Bryant's Marriage Is Going To End After Wife Filed Divorce Papers
Kobe Bryant was fined $100k by the NBA after his homophobic slur at the Lakers game last night.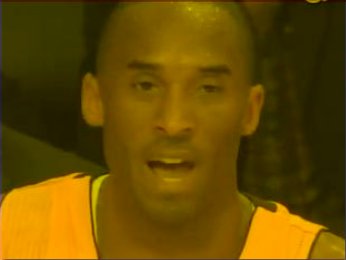 Read moreKobe Bryant Got NBA Fine Worth $100,000 For Gay Slur
After conquering Olympics in Beijing, Michael Phelps and other athletes are now ready to conquer the American airwaves.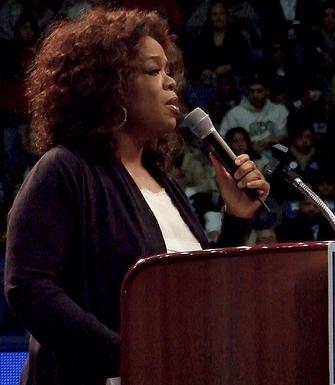 Read moreMichael Phelps And Other Medalists Will Join Oprah Winfrey