After conquering Olympics in Beijing, Michael Phelps and other athletes are now ready to conquer the American airwaves.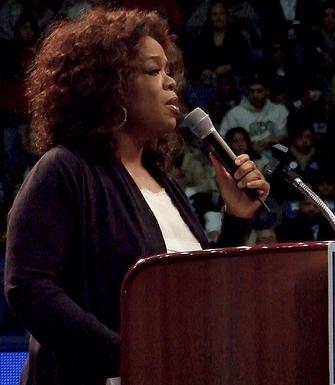 Gold medalists Michael Phelps, Nastia Liukin, Kobe Bryant and 150 other U.S. Olympic team members is set to join the queen of television Oprah Winfrey on the Sept. 8 23rd-season premiere of The Oprah Winfrey Show, which will be taped next Wednesday in Chicago's Millennium Park, according to the reports.
Harpo Productions, which is Oprah Winfrey's company, calls the episode a "welcome-home celebration."
Also on the bill for the special show: beach volleyball gold medal team members Misty May-Treanor and Kerri Walsh; gold medal basketball players Carmelo Anthony, Lisa Leslie and Dwyane Wade; and silver medal swimmer Dara Torres.
Comments
comments