Lady Gaga won five shiny trophies, including Video of the Year, at 2010 MTV VMA on September 12.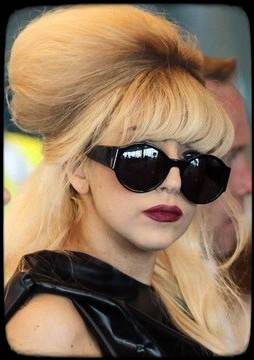 Read moreLady Gaga Won Five Trophies For 2010 MTV Video Music Awards
Lady Gaga stops performing her song "Just Dance" after she noticed angry dispute between two people in front of the stage.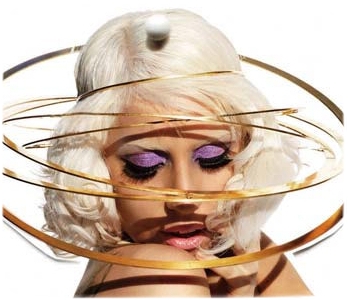 Read moreLady GaGa Stops Performing So That She Could Break Up A Fight
Lady Gaga sparked controversy over raw meat photograph on a magazine cover.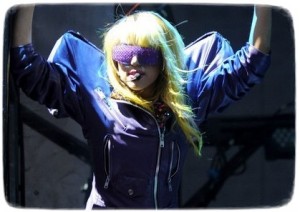 Read moreLady Gaga Sparked Controversy Over Raw Meat Picture