Lindsay Lohan is spotted to arrive in New York on Tuesday when she stops at a hotel in the city.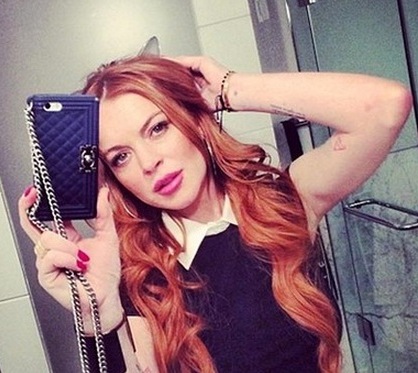 Read moreLindsay Lohan's New York Arrival And Community Service Deadline
Lindsay Lohan has posed for sizzling photo shoot for Maxim magazine.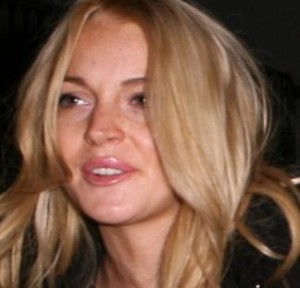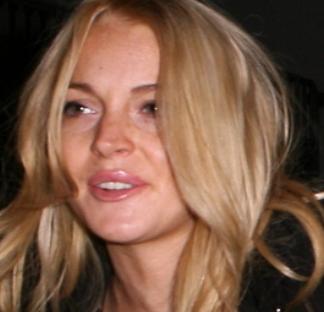 Lindsay Lohan was described to be calm and stunning by a source inside the jail.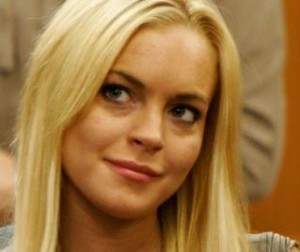 Read moreLindsay Lohan Looked Calm & Stunning When She Started Jail Sentence