Lindsay Lohan has posed for sizzling photo shoot for Maxim magazine.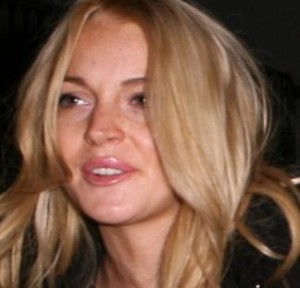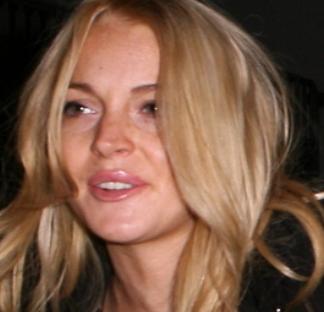 The "Mean Girls" star, who had a very difficult week before serving the jail sentence, was feeling strong. Her mother Dina was giving her a lot of faith and Lindsay thought that everything shall pass.
On her hopes for the next year, Lindsay would focus on herself and her work. She would want to work in India and travel to Malawi. On her advice to others when it comes to coping with adversity: being true to yourself always, being content with the choices that you have made and go with your gut.
Comments
comments