Miley Cyrus took the stage for a show at the Brisbane Entertainment Centre in Brisbane, Australia on June 21.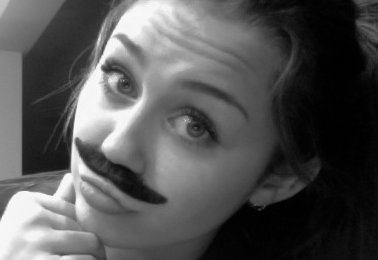 Read moreMiley Cyrus Performed For A Show In Brisbane, Australia
Miley Cyrus is ready to perform on a string of concerts in the Australia after arriving in Sydney on June 19.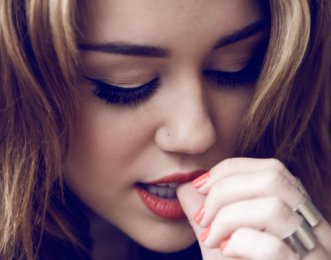 Read moreMiley Cyrus Arrives In Sydney For String of Concerts
Miley Cyrus continued her overseas trek for her press duties in Mexico City on May 26.