one night in paris hilton
Paris Hilton has bragged about her sparkly new designer handbag about a month and a half ago.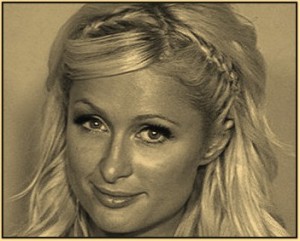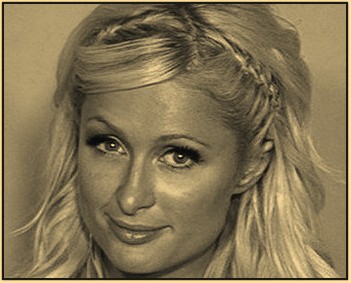 Read moreHas Paris Hilton Post The 'Controversial' Chanel Purse Before Arrest?
Paris Hilton, who was previously arrested in Las Vegas, thanked her fans for their love and standing by her.