Paris Hilton, who was previously arrested in Las Vegas, thanked her fans for their love and standing by her.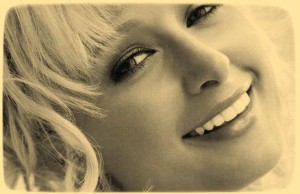 The celebrity socialite, who wrote in her Twitter page, was very thankful to all fans because of their support that they are giving her. Paris also love her fans so much.
She was booked out of the local jail because of felony allegations. Her lawyer thought that the case should be dealt with in the courts and not in the media.
Comments
comments