Prince Harry is busy working while the rest of his family enjoys their holidays, according to a report.
Jamie Lynn Spears, who has previously gave birth to a baby daughter, has sparked reports that she would try to shelter Maddie Briann from the life of Hollywood. .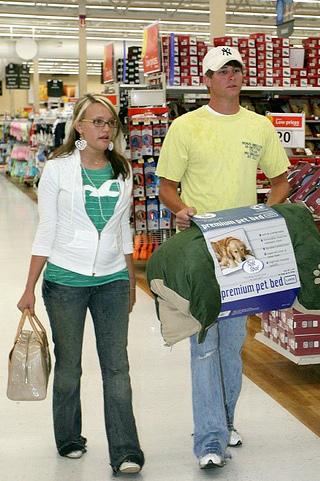 Read moreJamie Lynn Spears: Furious With Her Mom Over Baby Photos Deal?