Prince George reportedly received different treatment because he usually spent time with Queen Elizabeth II and Prince Charles.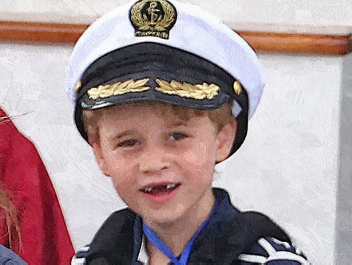 Read morePrince George Reportedly Spent Time With Queen Elizabeth II
Duchess Kate shared the details about her family life on a visit to a children's hospice near Norwich last Thursday.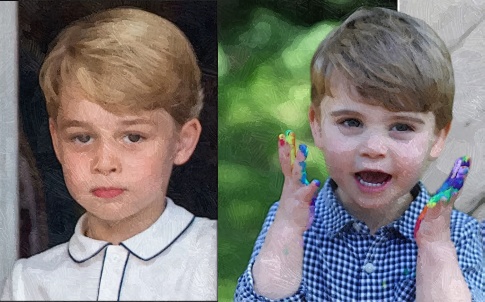 Read moreWhy Prince George Is Upset With Prince Louis In A Gardening Competition?
Prince William and Duchess Kate recently welcomed a third baby and his name is finally revealed to the public.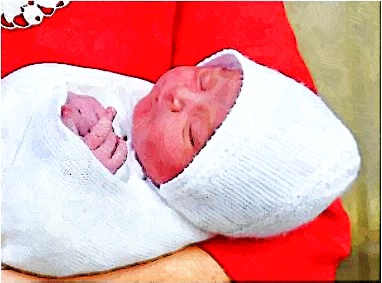 Read moreBaby of Prince William And Duchess Kate Has Been Named