Prince George reportedly received different treatment because he usually spent time with Queen Elizabeth II and Prince Charles.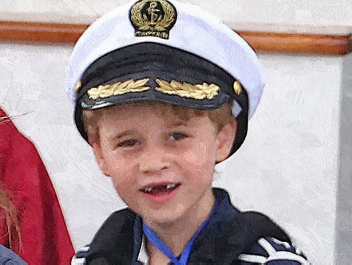 Duchess Kate shared the details about her family life on a visit to a children's hospice near Norwich last Thursday.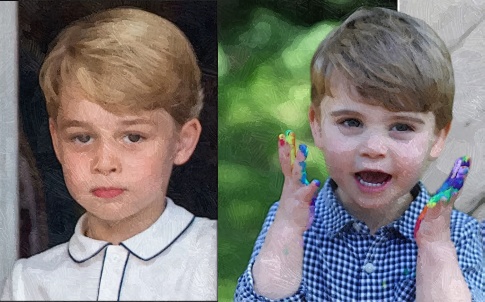 Prince William and Duchess Kate recently welcomed a third baby and his name is finally revealed to the public.