Angelina Jolie, who was filming "The Tourist," have eaten spiders on her frequent trips to Cambodia.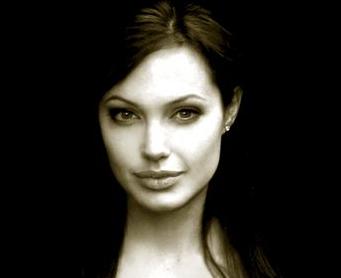 Angelina Jolie would not like to play fairytale role in a movie since she wants to accept vulnerable roles.
Brad Pitt and Angelina Jolie, who were in the midst of split rumors, were reportedly met the lawyers a few months ago to sign a living will, according to a report.