Angelina Jolie, who was filming "The Tourist," have eaten spiders on her frequent trips to Cambodia.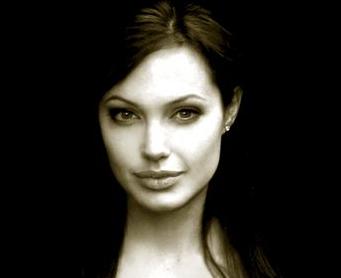 The "Tomb Raider" star likes to eat spiders and bugs. On doing stunts in films, Angelina was little fearless but she was fortunate in her career. On being adrenaline junkie, she would love jumping out of things.
Salt hits US cinemas on July 23 and in the UK on August 20.
Comments
comments