Uma Thurman greeted everyone on Instagram during Thanksgiving except Harvey Weinstein.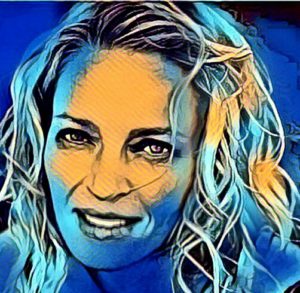 Read moreUma Thurman's Thanksgiving Greeting While Slamming Harvey Weinstein
Uma Thurman is in a good condition after welcoming her third baby.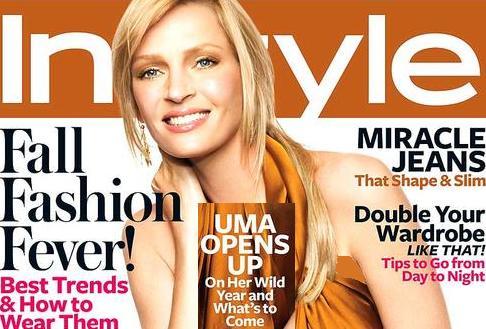 Uma Thurman, who has graced the cover of "In Style" magazine, proves to have something as In Style's down-to-earth cover girl as she talked about fashion, aging, and the paparazzi.