Newly-single teen singer Taylor Swift has written a set of strict dating rules to ensure she attracts a better boyfriend than her former beau Joe Jonas.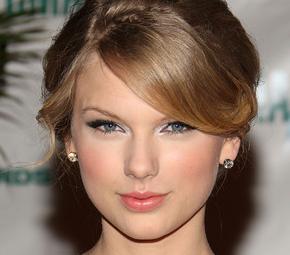 The star, who turns 19 on December 13, was recently dumped by Jonas member for an actress cast in his band's music video.
She insisted that she is now over the split, but has devised rules to ensure she snares a better quality boyfriend next time.
The country crooner revealed: "I have this rule: I don't call a guy first. And you can't ever send two text messages in a row."
She continued: "If you're like, 'I need to talk to you' all the time, (or) 'Why didn't you call me back?'… If you're that girl, then nobody's going to want to date you".
She also stressed that she is not in a rush to replace Joe Jonas as she added: "I'm not typically the girl who dates a lot of guys or is in relationships a lot. Most of my life, I've been single. If I meet somebody who's great, I'll make an exception. But I'm really happy being alone… I don't feel a sense of emptiness if I don't have a boyfriend".
Comments
comments