After spotted while dining out, Taylor Swift has sparked reports that she is expected to introduce the Jonas Brothers for their performance at this Sunday's Video Music Awards in Hollywood, and we got the news from the horse's mouth — Russell Brand, VMA host!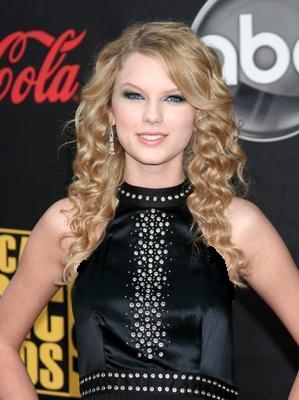 Russell Brand revealed that the Jonas Brothers specifically requested to be introduced by the country music cutie at Sunday's show before their highly anticipated performance on the Paramount Studios lot.
Joe Jonas and Taylor Swift have been rumored to be an item in the press, and this news makes it that much more obvious that Taylor Swift and the band definitely appreciate one another.
Russell Brand, perhaps best known as the loopy rocker Aldous Snow in "Forgetting Sarah Marshall," called the Jonas Brothers "God's favorite virgins" and said that their performance "will make the concept of an afterlife seem tame by comparison." Their song "Burnin' Up" is up for Video of the Year.
Comments
comments