Teri Hatcher has confirmed that she and her boyfriend Stephen Kaye have split after Desperate Housewives creator Marc Cherry announced the news last month.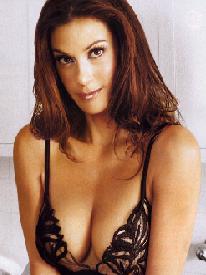 Marc Cherry has previously revealed, "Teri's not with a guy right now" at a Los Angeles benefit in September, and now his star is talking about the break-up."
Now the "Desperate Housewives" actress revealed, "I'm dating again but there's no him. There's no one."
Teri Hatcher has started dating Stephen Kaye last year.