When Victoria and David Beckham came to town last week they stayed at their favorite hotel, Blakes.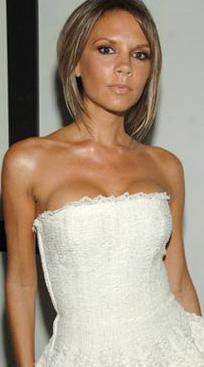 The hotel is popular with stars because of its gym and healthy menu.
But the weight-conscious Posh Spice had her own tucker. A source revealed, "Victoria had several boxes of edamame brought in specially"
A source added, "The green soybean is Victoria's nibble of choice." Now we know the secret to her tiny 23-inch waist.
Comments
comments