Tiger Woods felt more at peace and adopted with his new life when he was seen on Monday at a news conference of a charity tournament.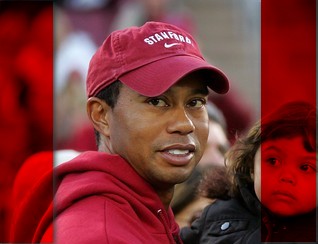 The golfer learned a lot of things after having introspective look at himself. Now, he is in a much better and more grounded place.
His two kids are also getting adjusted to their new living conditions after divorce from his wife Elin Nordegren on August.
Comments
comments