Miley Cyrus, who recently celebrated birthday, sparked speculations of being offered to appear on Playboy magazine.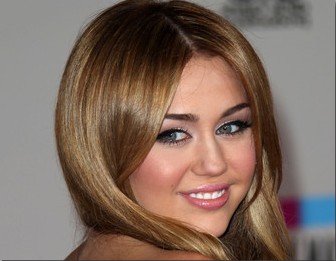 Hugh Hefner admitted that the teen star is the one that other readers would want but it depends on who is the hot celebrity of the month.
Even though Hugh wanted her to appear on the classy magazine, a source insisted that Miley won't take it off for Playboy.
Comments
comments