Zac Efron receives a lot of attention from female fans around the clock. Perhaps there was a time that he wished that he was single and not to be with his High School Musical sweetie Vanessa Hudgens.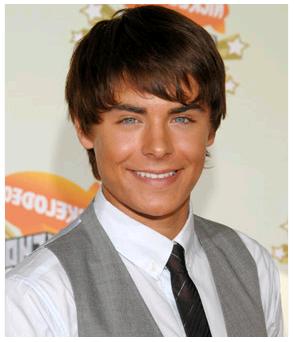 Certainly there are a lot of girls that wish Zac were free. A report claimed that the romance between HSM sweethearts Zac and Vanessa may not go the distance. The pair was usually speculated to have had these two split many times before and at last glance they are still going strong.
Nonetheless the weekly entertainment magazine cites an eyewitness that claims that while walking through a throng of fawning female fans on the set of his upcoming comedy Seventeen, the 20-year-old actor was overheard grumbling, "Man, I wish I was single."
A friend revealed, "Zac moans about his relationship all the time. He thinks about being single but is afraid of the repercussions."
Zac, 20 and Vanessa, 19, head back to East High late this year when they fire up for High School Musical 3. Would a split help or hurt the buzz around the film?
Comments
comments