Tyra Banks and Ashton Kutcher are the latest couple in Hollywood after they joined forces to make a new reality show.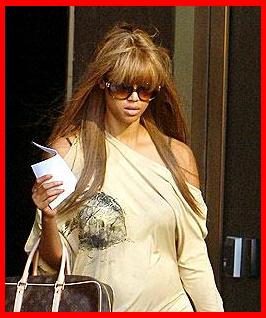 The celebrity pair already signed on to produce eight episodes of an unscripted show for ABC.
There isn't a title yet, and details are being kept top-secret until filming starts, but the basic premise will involve competition in a beauty pageant.
They both have a lot of experience with TV reality. Tyra Banks produced America's Next Top Model and Ashton Kutcher already became the producer of "Punk'd" and "Beauty and the Geek".
Comments
comments