Usher announced on Wednesday that he and fiancé Tameka Foster are expecting their first child together.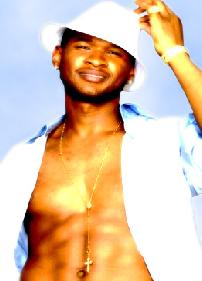 The couple said in a statement, "We are extremely excited at this point in our lives planning our wedding and the joy that comes with expecting our first child together. We hope people will be happy for us and respect our privacy during this happy period in our lives."
The baby is expected in the fall, according to a representative for Usher. This would be the first child for the R&B crooner and actor, and the fourth for the recently divorced Tameka Foster.
This is shaping up to be a busy year for Usher. Aside from his marriage and a baby, he is expected to release the follow-up to his eight-million selling, Grammy-winning album "Confessions," released in 2005. He also has a fragrance due out in September.
Comments
comments