R&B singer Usher gave a dating advice to Justin Bieber – to go on lots of dates.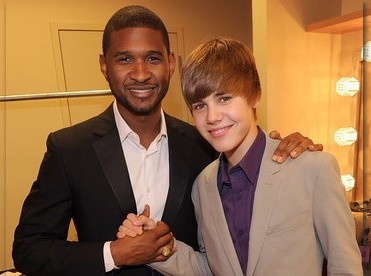 The 31-year-old singer encouraged Justin Bieber to go dating since it is good to keep dating. Usher was spotted at "Keep a Child Alive Black Ball" in New York on September 30.
He spent time while mingling with pregnant Alicia Keys at the charity event, which aimed to raise funds for families with H.I.V. or AIDS.
Comments
comments